Description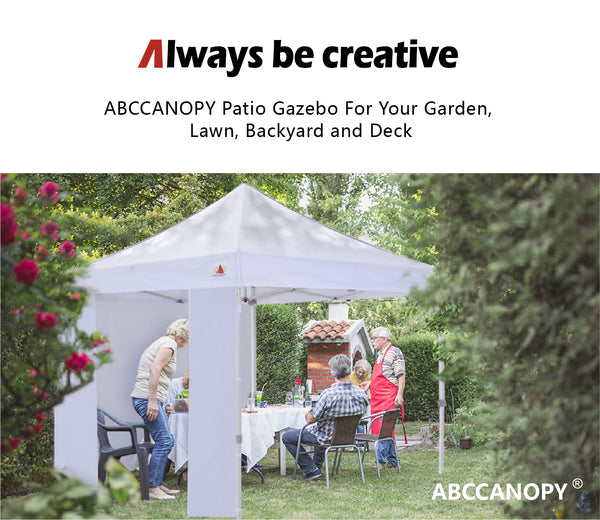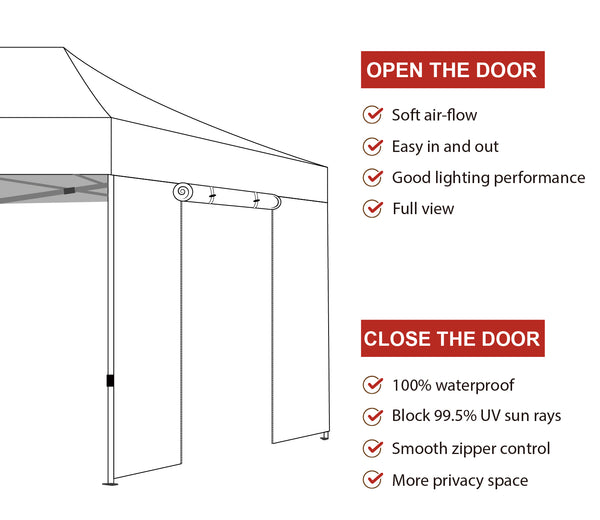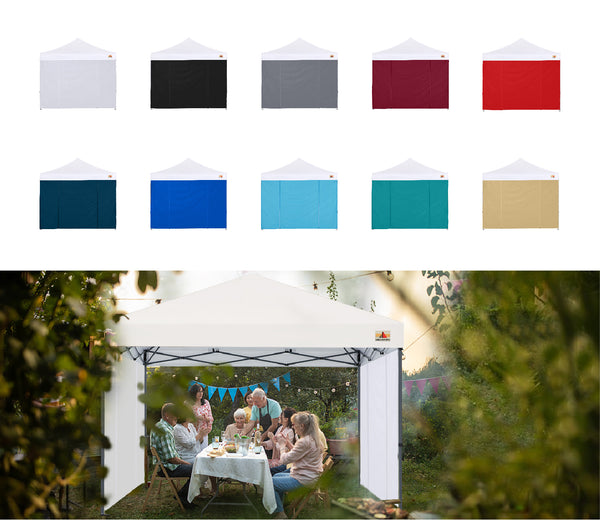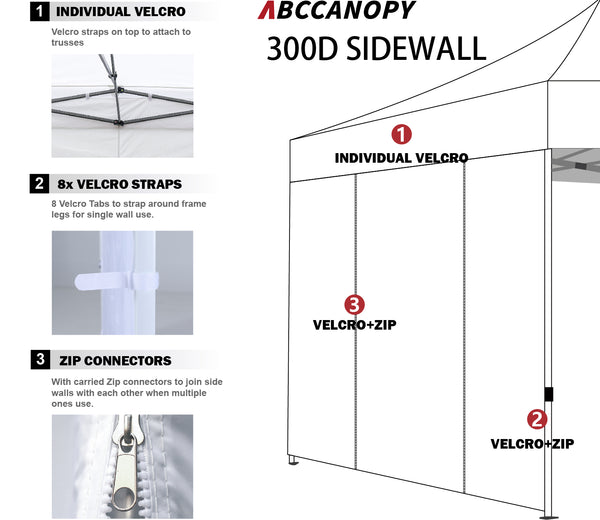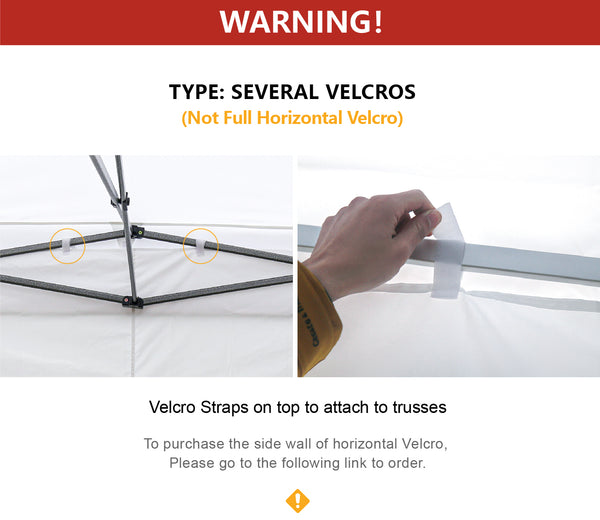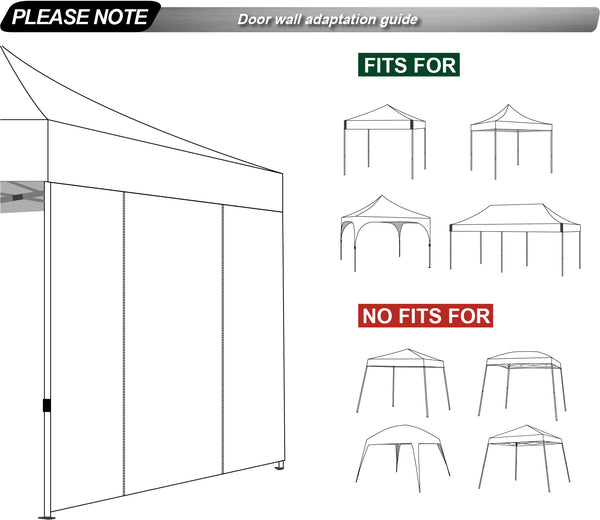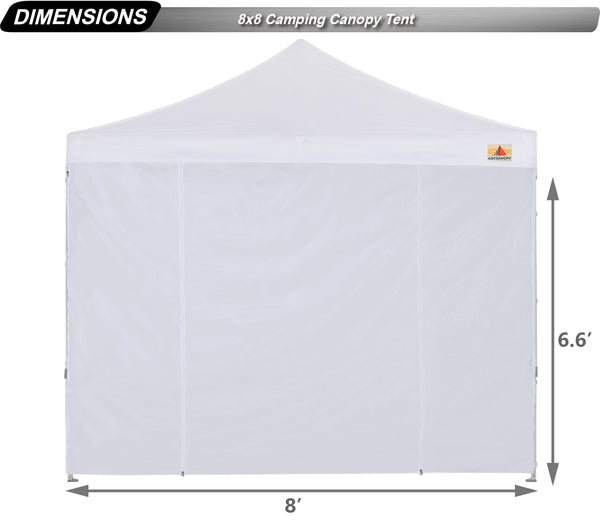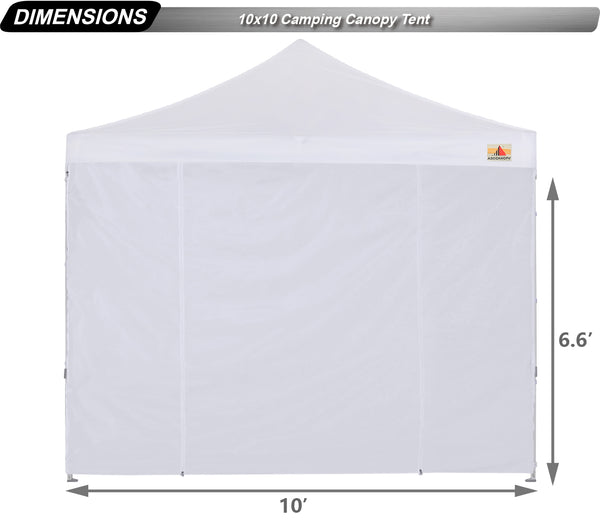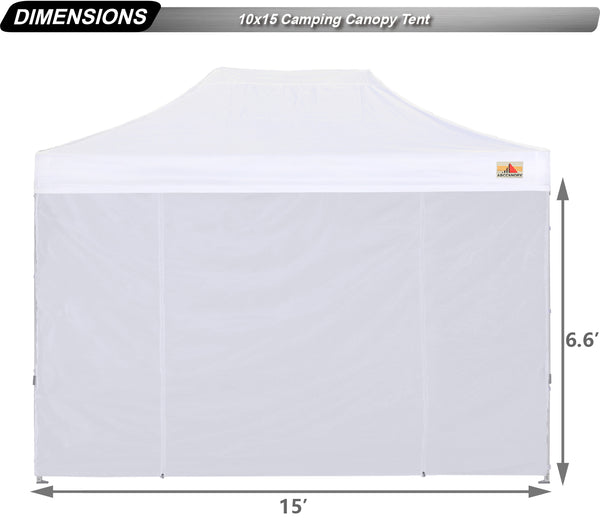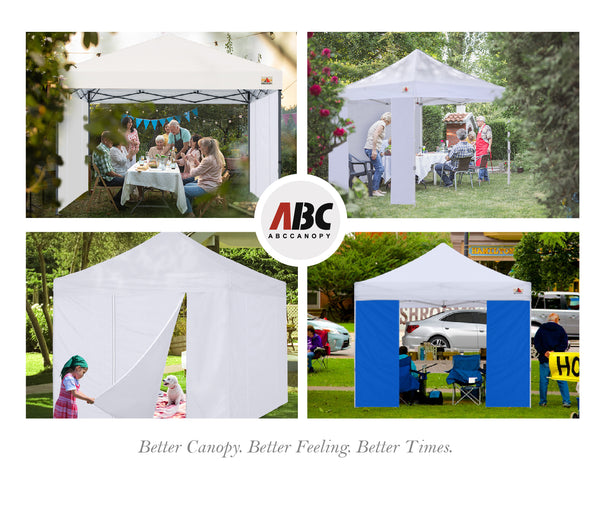 About this item
Durable material: Solid 300D polyester, PU lining, able to block 99% of the UV.

Size: 8x8, 10x10 and 10x15 are available, which are suitable for most straight leg tents on the market.

Multi function: different from the general door wall package in the market. This product can be used as a door or a wall. When it is used as a door, the zipper can be opened, and the cloth can be rolled up and fixed on the top. If you pull up the zipper completely, it can be used as a wall.

Installation: It is connected to the roof truss through the Velcro strap at the top, and 8 Velcro straps surround the frame legs for single wall use, so that it is firmly installed on the roof. If you have purchased more than one item, the side walls can be connected with each other through the zipper at the edge when using multiple side walls.

Including: Please note only 1 Pack door, * excluding the frame and canopy *. If you have any questions about the product, please contact us.