Description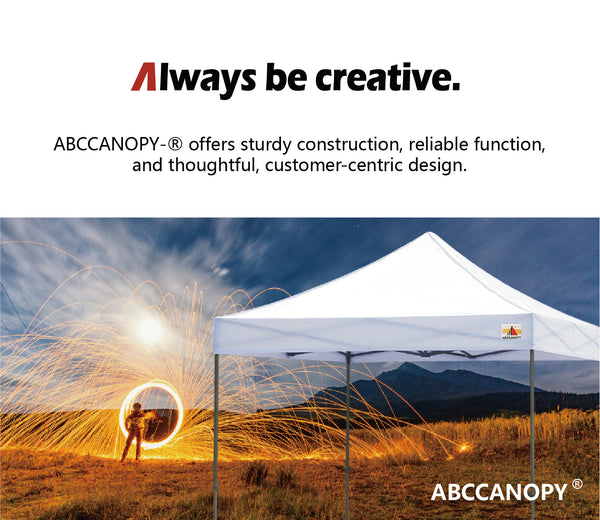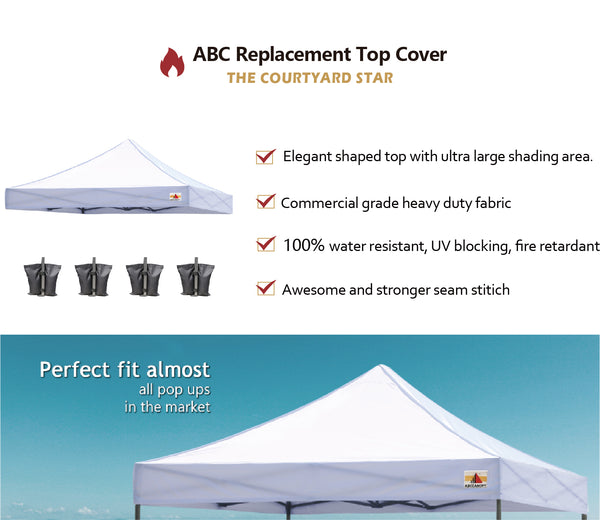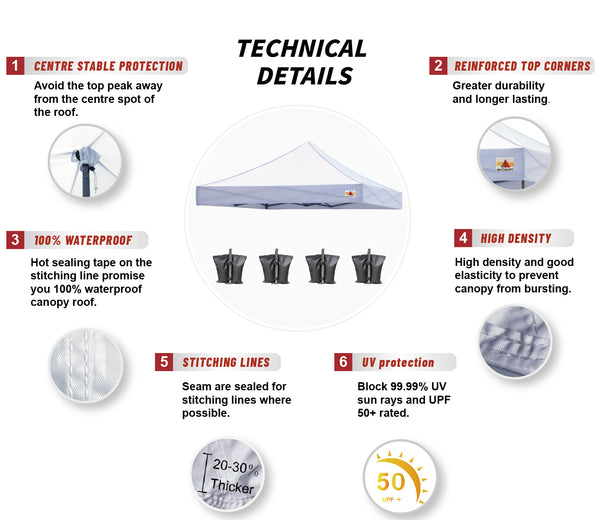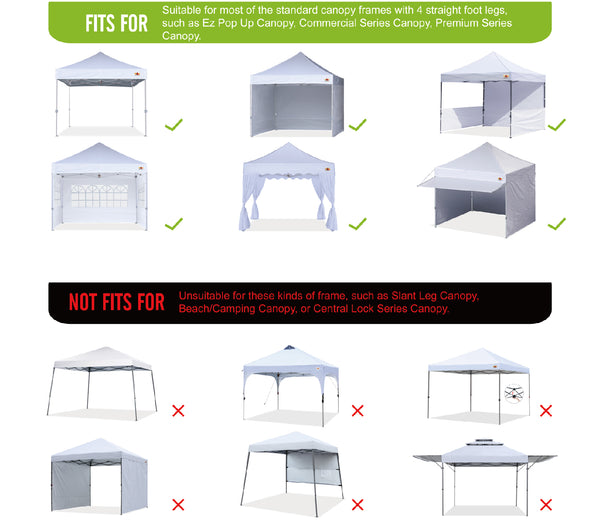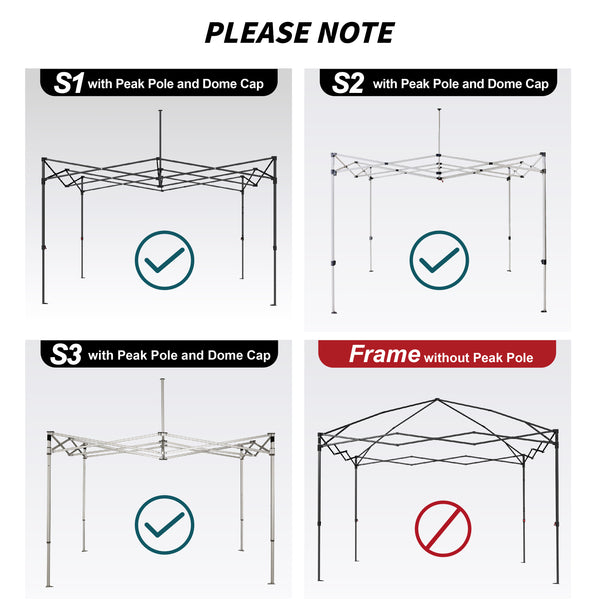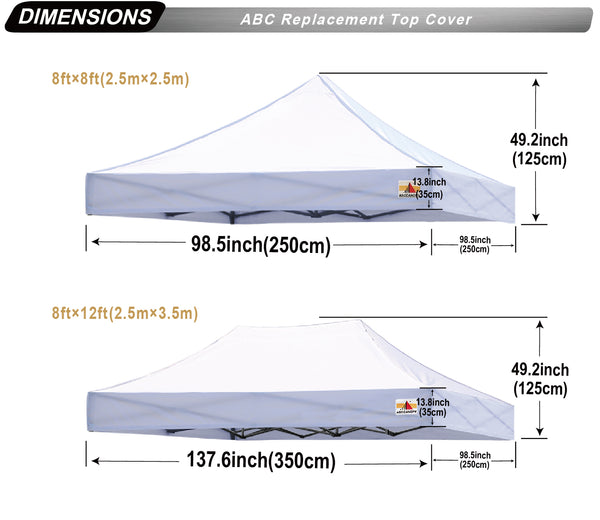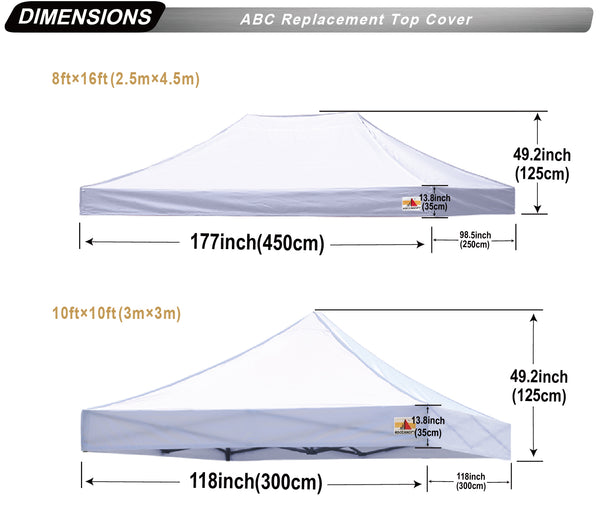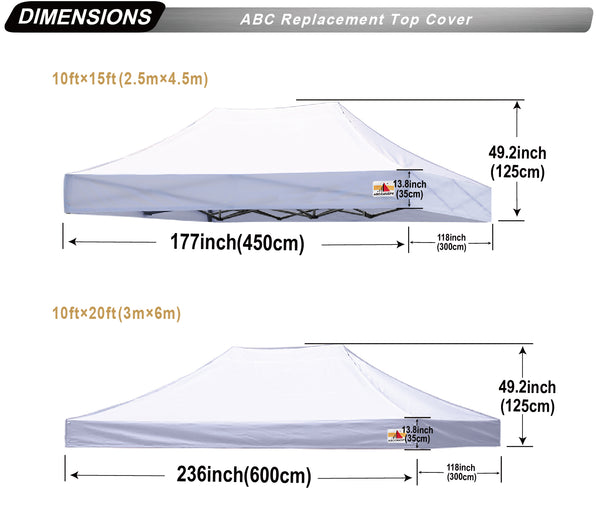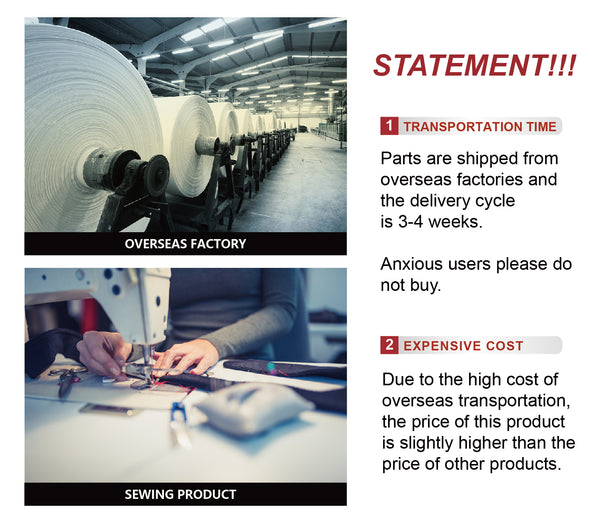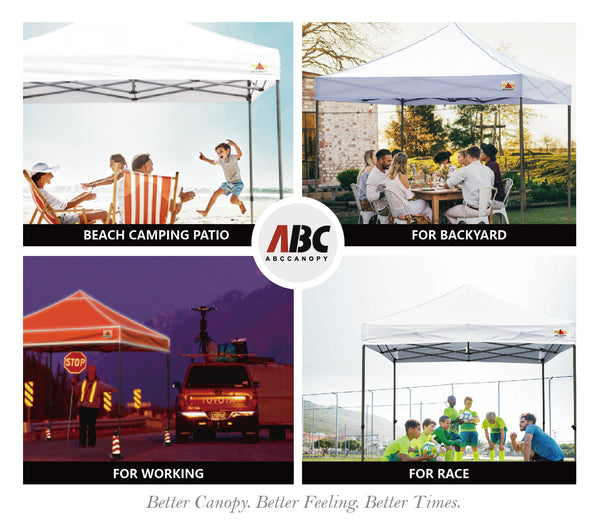 零件从海外工厂发货,交货周期2-4周。
Anxious users please do not buy.😀
Commercial Canopy top cover only, frame not include!! No weights bags too!!!.

400D 150G leather film fabric, More Durable than 90% Canopy Tops in the Market.

100% waterproof and UV Production, protect from the harmful UVA and UVB rays.

Fit with 10X20 pop up canopy, along the underside of canopy to attach walls.

6 month quality guarantee.